Group flights - travel comfortably with PASflights
Are you planning a group flight? We supply you with the individual flight solution for all group sizes and requirements. We offer custom-fit solutions in both the aircraft charter and scheduled sectors. If you wish, we can also combine charter flights and scheduled flights according to your needs.
Our aviation experts, each with at least 15 years of experience, know what really matters when it comes to group flights. Our proven team with its comprehensive know-how takes care of your personal wishes – 7 days a week, 24 hours a day, fast, reliable and flexible.
Transparency and open communication form the foundation of our cooperative partnership, which is what we want for your group flights.
Group flights according to your needs
Every group has different requirements. For this reason, your personal account manager will work with you to develop your ideal group flight. No matter how large the group is or what destination is chosen, PASflights will find flight solutions to fit. We are at your disposal 24/7 to ensure that everything runs smoothly and that your group trip is a success.
PASflights is well connected with all available airlines and airports worldwide and can therefore find the optimal solutions for your group travel. In this regard, PASflights is part of the globally active Skylink Holding, thus offering you a wide range of services from a single source.
Our offers for your next group flight
Are you faced with the challenge of organizing a smooth group trip and booking the perfect-fitting group flights for it? As a specialist for individual flight solutions that are geared to your needs, we offer you exactly the freedom that makes a trip unforgettable. To this end, we draw on an experienced and worldwide cooperation network with high-quality partners and offer you charter flights with personalized flight times as well as suitable scheduled flight options, so that you always get the best deal. Our services provide the special touch for group flights. Whether in the look of your corporate identity or culinary menus on board – you decide how your perfect trip should look like.
Service benefits for group flights from PASflights for you and your customer
Our customized services for you at a glance:
individually customizable flight times
branded check-in with your corporate design
printed headrest covers with your logo
individual boarding announcements
stickers with your event logo on the aircraft
welcome cocktail
special catering with culinary delights on board
assistance by multilingual flight attendants
VIP reception
Limousine service
lounge access
24/7 support
Flight support / flight attendant
CO

2

compensation for more sustainability
DO YOU HAVE ANY QUESTIONS? WE ARE HERE FOR YOU - BY MAIL,
CONTACT FORM OR BY PHONE!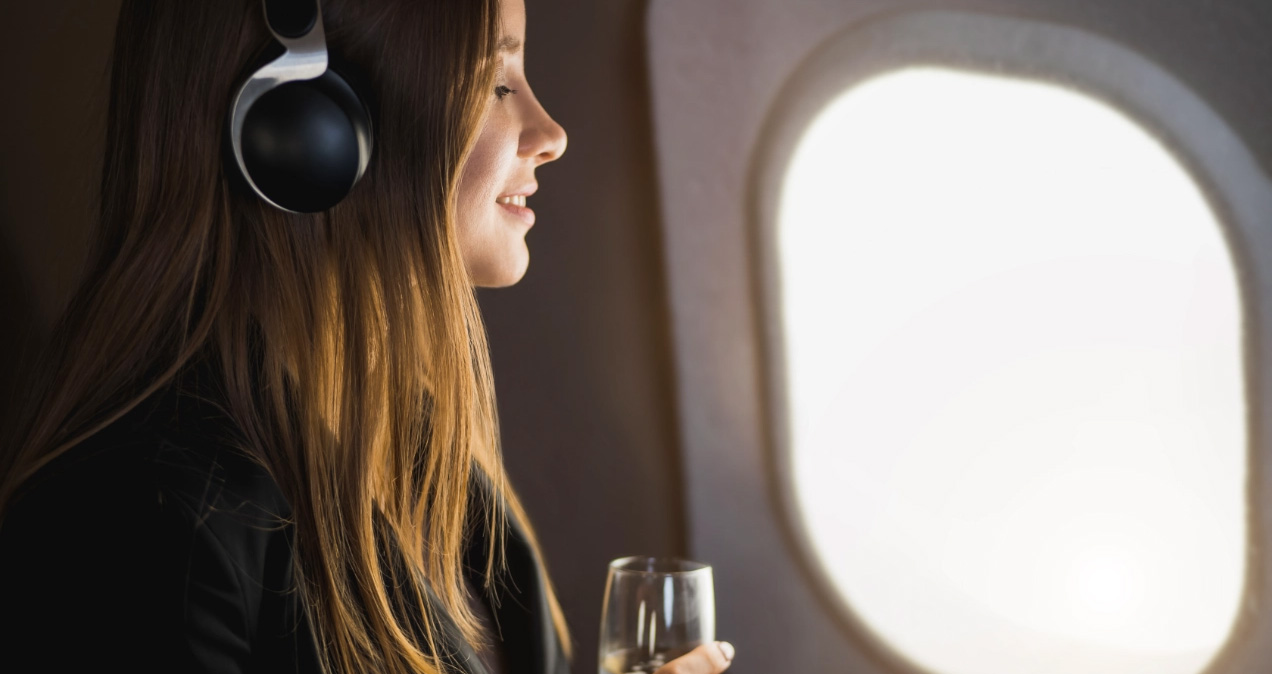 Group flights for your industry
Whether private flights for governments, delegations and consulates, aircraft charters for the automotive industry or group flights for companies – we know what matters in different industries and thus always have the right solution ready. We are industry leaders when it comes to implementing various flight projects and have already received a commendation from the German Foreign Office for our services.
Governments, Delegations and Consulates
NGO and Aid Organizations
Group flights: PAS Airline Audit
As a company specializing in aircraft charters, PASflights pays special attention to providing its clients with sound information systems such as our Airline Audit for group flights. As part of our management program, PASS (PAS system) considers relevant information such as:
the average age of the fleet
IOSA or IS-BAO certification of the airlines
own empirical values regarding reliability and punctuality of an airline company
flight safety related data, such as accident statistics


For this purpose, we also make use of high-quality external databases to enhance the in-house CRS system PASS with further important data, such as company ratings and economic data, and thus obtain a comprehensive measurement value that takes into account the economic and financial situation of airlines.
Put your group travel in professional hands. Use the inquiry form to contact us and let our experts advise you on group flights.
We are looking forward to meeting you!
"We are there for our customers 24/7 with a smile."