book scheduled flights - we organize your group travel
As experts in ad-hoc charters, private jets and helicopters, air cargo and group flights, we always find the best flight solutions for you. At PASflights, we offer you an effective and attractively priced combination of scheduled flights and charter flights to your target destinations.
Due to our worldwide network and cooperation, we are able to book scheduled flights with all available airlines and airports, even at peak times with your desired contingent. You can rely on perfect organization and maximum flexibility. In order to meet your high demands for scheduled and charter flights, we have the globally active Skylink Holding and its subsidiaries as partners and thus have access to a comprehensive range of services.
Book scheduled flights with PASflights
Groups do not always have the option of all participants taking a charter flight together from a departure airport. Large companies in particular operate worldwide with teams, sales representatives, managers and executives. Governments, delegations and consulates, sports teams or players in the automotive and film industries also require individual solutions today.
When you book scheduled flights through PASflights, you can look forward to customized flight solutions based on your challenges. We always find the best scheduled flight options and offers.
Rely on our service from the very beginning by qualified flight experts with at least 15 years of experience and a worldwide cooperation network when booking scheduled flights. We confidently handle large flight projects and combine scheduled and charter flights to up to 5 continents. Empathy, transparency and reliability are our standards, so that your group travel is in the best hands.
Your advantages when you book scheduled flights with PASflights:
Research of the best flight connections and alternatives taking into account your budget
Consideration of the location and connection of the airports according to your specifications
complete organization of scheduled and charter flights based on a well thought-out and individually designed concept
comprehensive passenger management
cost-efficient conditions due to our high-quality network with worldwide airlines
legally secure contracts
immediate support in emergency situations such as flight cancellations with direct solution management
24/7 support
Contact us now and let us advise you individually. We look forward to hearing from you! We are looking forward to meeting you!
DO YOU HAVE ANY QUESTIONS? WE ARE HERE FOR YOU - BY MAIL,
CONTACT FORM OR BY PHONE!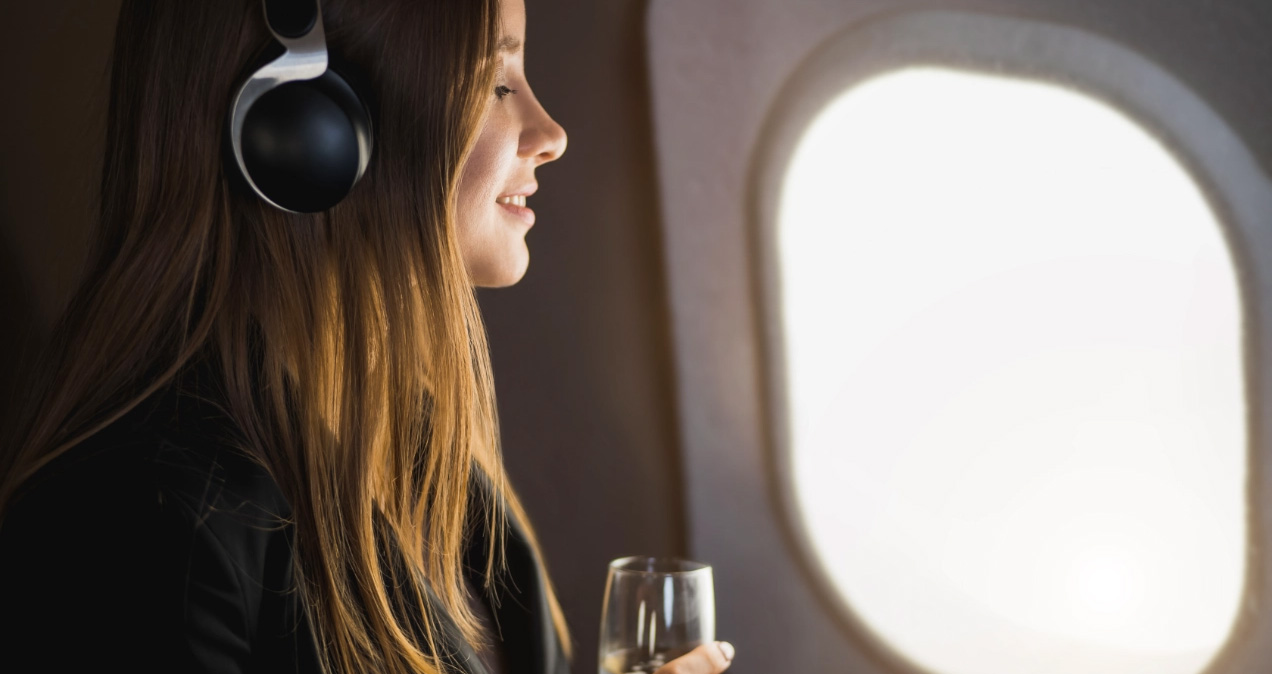 After the scheduled flight relaxed on: the individual charter flight
We give charter flights the individual touch entirely according to your wishes. Departure times, service on board, special check-ins with your branding, VIP support, culinary catering, limousine service, lounge access and much more. Tell us what you want for your charter flight in a no-obligation consultation and we'll make it happen. We can even serve airports that are hardly served by airlines with a charter flight. With our expertise, we know what is important – whether booking charter or scheduled flights. With us you arrive relaxed everywhere.
Book your scheduled flights today and let professionals organize them
Use the combination of scheduled flights and a charter flight for your group flight and save not only time but also costs with us. We will find the best solution for every requirement and challenge. For more than 15 years we have been putting a smile on the faces of our customers and have the highest standards of service. Why not book your scheduled flights with PASflights? Look forward to your event, stress and worry free.