Booking a combination flight - individual solutions for scheduled flights and charter flight
There are situations when it makes sense to book a combined flight. The booking option gives you the advantage of ensuring that all employees, teams and invited guests arrive reliably at the destination. The combination of scheduled flights and a charter flight is worthwhile, for example, if passengers are arriving from different parts of Europe or the world and you are planning a group trip together on a charter flight to the final destination.
We at PASflights find exactly such efficient flight solutions and economically most sensible combined flights, which are logistically as well as economically efficient. With our worldwide network and cooperation with all available airlines and airports, we can call up and combine a first-class contingent of capacities of scheduled flights at any time, coordinated with the flight times of the charter flight and your individual wishes. With the globally operating Skylink Holding and its subsidiaries as partners, combined flights with us are your best choice when it comes to quality and the multitude of choices available. Make sure that your event, congress, or trade fair is a success. We will take care of the rest.
Organize a combination of scheduled and charter flights with PASflights
Whenever it comes to individual flight solutions, the experts at PASflights are your first port of call. Rely on us for years of experience, qualified staff and a worldwide cooperation network that enables us to plan comfortable combination flights. We have the highest standards for our services, so that you enjoy a comprehensive service at all times. Oriented to your requirements, we look for the best combination of scheduled flights and a charter flight, so that your participants and guests can reach their destination worldwide without any complications. Scheduled flights and charter flights in a combined flight offer you flexibility, reliability, and safety. Whether it's governments, delegations, consulates, sports teams, or players in the automotive and film industries, we're here to help you put together the perfect combination flight. Including 24/7 support and a personal flight expert at your side.
Your benefits with a combination flight from PASflights:
research of the best flight connections
attractive alternatives considering your budget
connections to airports according to your specifications
complete organization of scheduled and charter flights
comprehensive passenger management
cost-efficient conditions
high-quality network with worldwide airlines
legally secure contracts
immediate support in emergency situations
24/7 support
Charter flights with individual touch
possibility of CO₂ compensation
and much more.
When it comes to combined flights, as a specialized company, we know exactly what matters. Put the combination of scheduled flights and charter flights in the best hands.
DO YOU HAVE ANY QUESTIONS? WE ARE HERE FOR YOU - BY MAIL,
CONTACT FORM OR BY PHONE!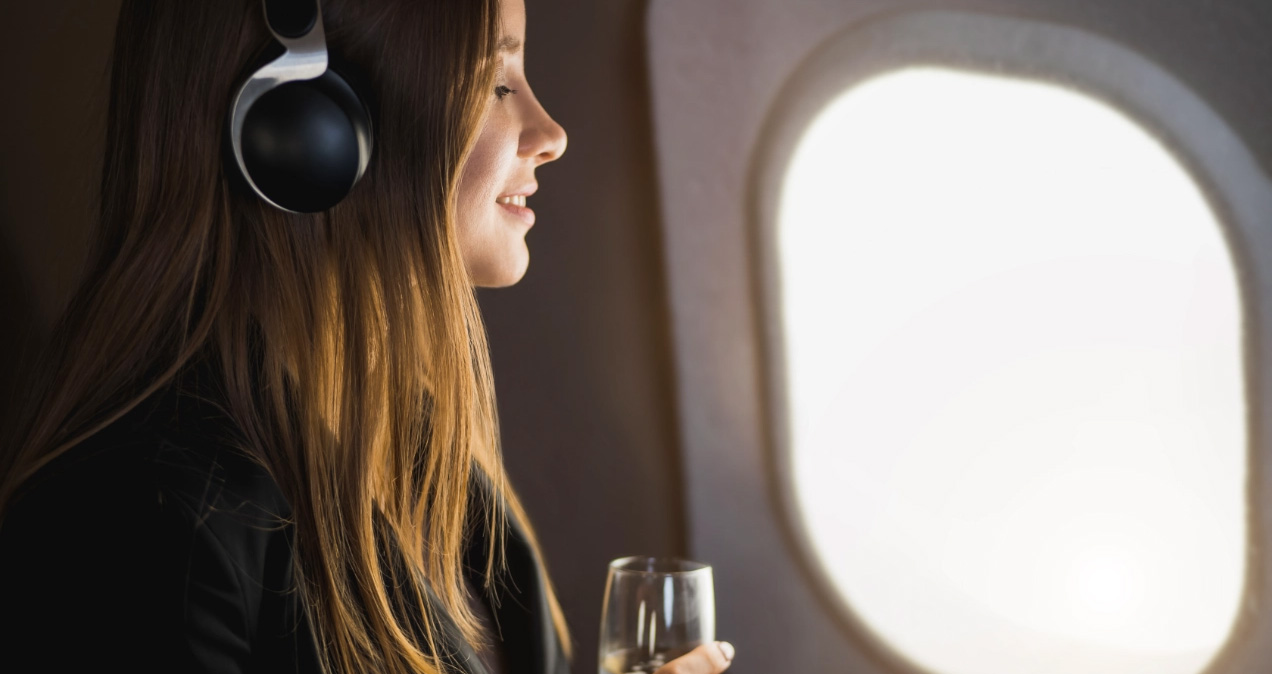 PASflights Airline Audit for Charter Flights
It is important to PASflights that you receive maximum transparency for combination flights. That is why we offer a sound information system such as our airline audit. In this process, relevant information is taken into account by PASS (PAS system). Among others:
Fleet average age
IOSA or ISBAO certification
own empirical values regarding reliability and punctuality of an airline company
flight safety related data such as accident statistics
the PASS Score
The combination of high-quality, external databases and the in-house CRS system PASS reveals important data such as company ratings and profitability, giving us comprehensive metrics.
This means that every combined flight with us is particularly safe, and you can travel to your event in a relaxed manner with scheduled flights and a charter flight. We at PASflights would be happy to relieve you of one worry and take care of the most sensible combination of scheduled flights and a charter flight, so that you regain the necessary freedom to concentrate on the essentials. Contact us now without obligation and let us advise you individually.