The Jetcard from PASflights
Enjoy a personalized service for your travels on a private jet – at a fixed hourly rate and guaranteed availability of an aircraft of your choice. With the Jetcard, we have an attractive solution ready for frequent flyers who want the greatest possible flexibility while relying on consistent booking conditions. At PASflights, we know that every customer has different needs. In order to be able to respond to them without detours and without compromise, with the Jetcard we offer you preferred flight options, reliable access to our private jet contingent within 24 hours even at peak times without surcharge, a personal and customized service by our experienced and qualified flight experts as well as the complete organization of your trip. Get your jetcard at PASflights.
The benefits of the Jetcard
Take advantage of the benefits you get with the Jetcard, with no long-term commitments:
preferential booking conditions
guaranteed availability of your private jets within 48 hours, even at peak times
individual choice of cabin size between Very Light, Light, Super Light, Mid Size, Super Mid Size, Long Range and Ultra Long Range with upgrade optiongrade-Option
short-term bookings possible
fixed fares including all expenses and thus no additional costs
permanent price stability over the entire period of use
one-time, annual payment
exclusive and customized service
personal support by a PASflights flight expert
organization of your entire flight journey
versatile service before, during and after arrival of the flight
24/7 support
special cancellation options
DO YOU HAVE ANY QUESTIONS? WE ARE HERE FOR YOU - BY MAIL,
CONTACT FORM OR BY PHONE!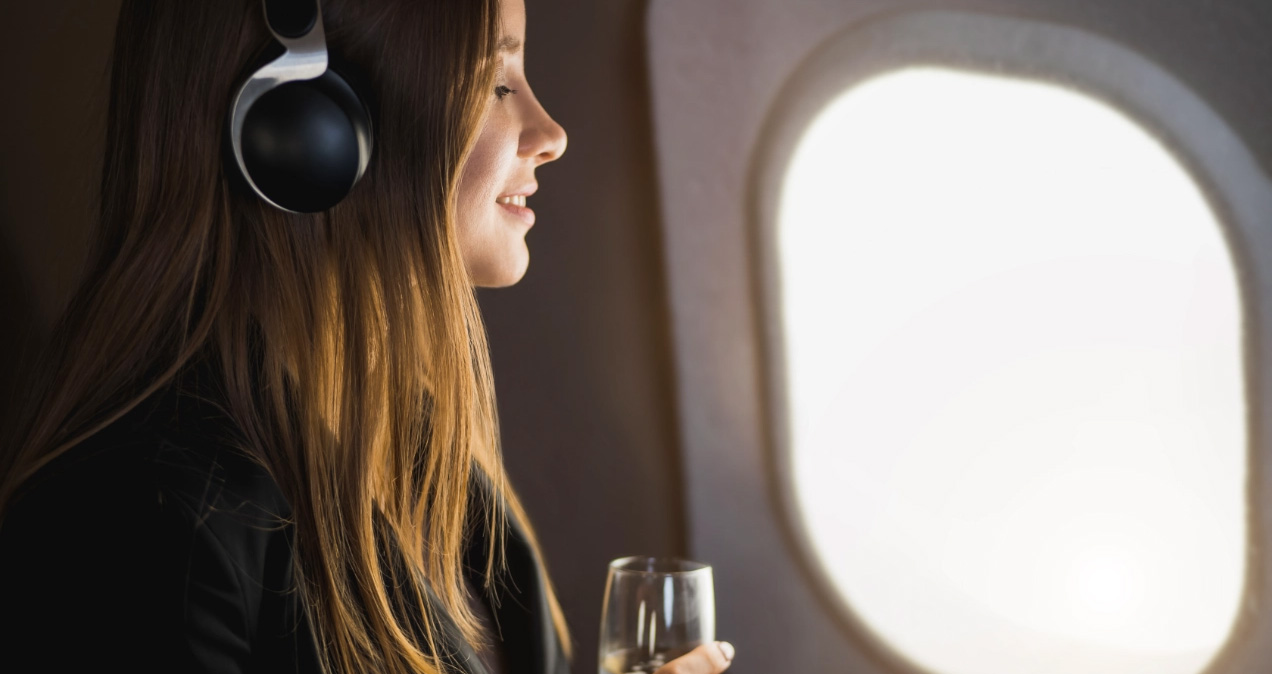 Your path to the PASflights Jetcard
If you decide to purchase the Jetcard from PASflights, a one-time payment is required when you select the booked flight hours in the respective private jet class, and you immediately get access to all exclusive premium benefits. With uncomplicated and transparent pricing, you get maximum cost control and the security of knowing that all services are already included – permanently. In just 24 hours, we will put together your flight itinerary and prepare everything for your private flight. Of course, with the greatest comfort and comprehensive service before the flight, on board, and also after arrival. Contact the PASflights specialists right away and apply for your jetcard today.
For more flexibility and security!