Ambulance flights - reliable medical transport
PASflights organizes comprehensive solutions for ambulance flights, repatriations, and emergency assistance within the shortest possible time. For many decades, medical institutions, organizations, government agencies, NGOs and private patients have relied on our extensive experience and access to a worldwide network of accredited partners specializing in air ambulance and medical repatriation.
Our experts always find the most suitable air ambulance aircraft and flight solutions for time-critical needs. The air ambulances are fully equipped with medical supplies, ensuring safe return transport of patients. Worldwide, of course. Ambulance flights are always used when the condition does not allow ground transport. The professionals of PASflights therefore are available 24/7, so we are able to provide ambulance flights and medical repatriation in the shortest possible time, day or night.
Ambulance flights offer comprehensive solutions
In cooperation with our qualified and specialized partners, private jets are used for the ambulance flights, equipped with all devices and the appropriate equipment. Thus, what is necessary for emergency and intensive care medicine is always at hand. An ambulance aircraft can also be expanded with corresponding special equipment, should the patient's condition require it. Ambulance flights are also accompanied by a medical team of doctors, nurses, and paramedics.
rivate jets for air ambulances are always used when
return patient transports are time critical.
the air route is the safest and fastest option for transport.
a scheduled flight would be too risky and strenuous for the patient.
it should be ensured that a destination airport can also be flown to that is not served by large scheduled aircraft.
the medical return transport requires special equipment and the accompaniment of medical professionals.
For detailed information about the possibilities within the scope of our ambulance flights, please feel free to contact us at any time. Our experts will advise you comprehensively and competently.
DO YOU HAVE ANY QUESTIONS? WE ARE HERE FOR YOU - BY MAIL,
CONTACT FORM OR BY PHONE!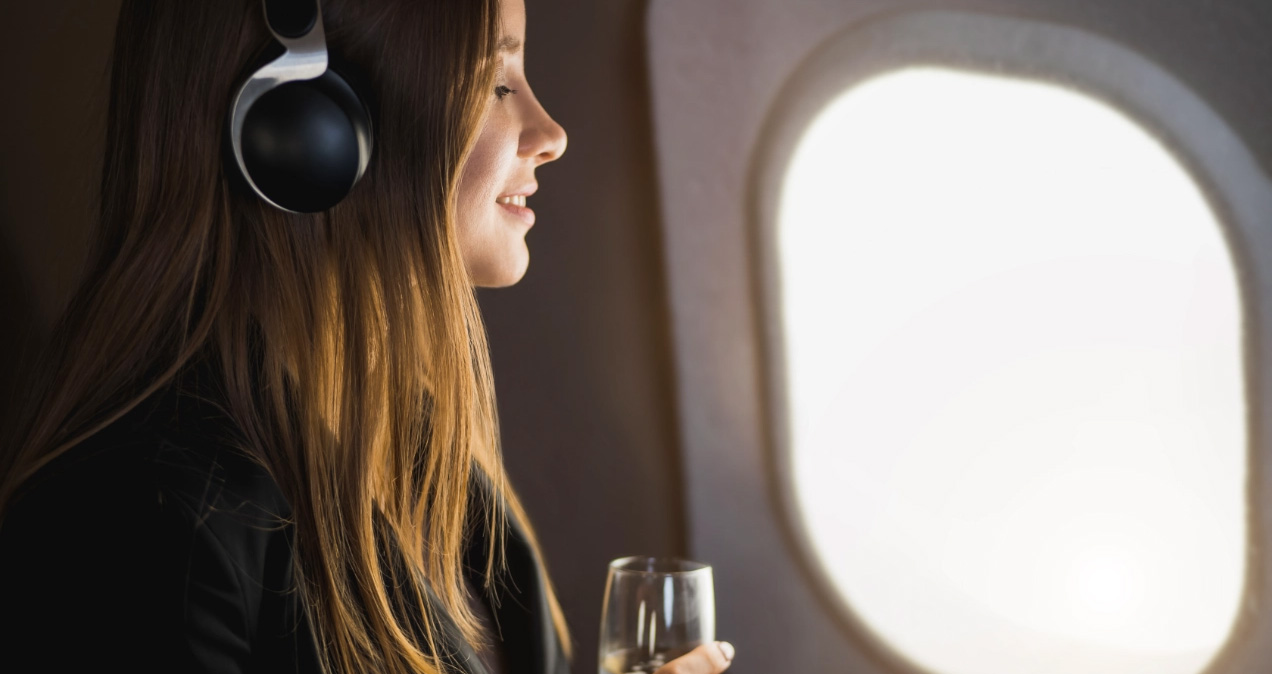 Bed-to-Bed Ambulance Flights
Whenever ambulance transport is not the safest option, patient transfer from bed-to-bed can be organized by ambulance flights in a time-efficient manner as well as with reliable care on board. If the situation allows it and there is a stable condition, we have the possibility to resort to a scheduled flight with medical escort. Emergencies are realized exclusively by ambulance flights. The extensive network of PASflights allows us to find the best solution without lead time.